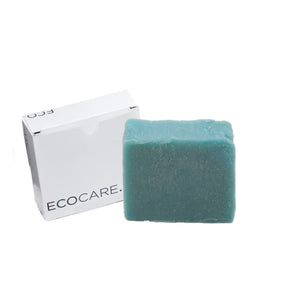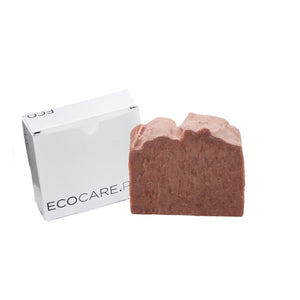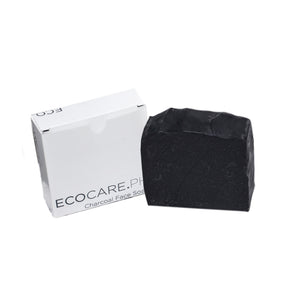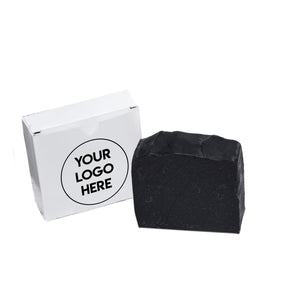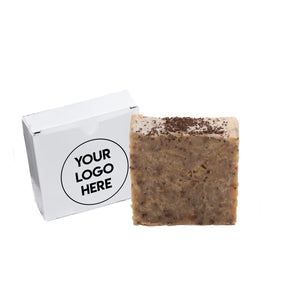 MINIMUM ORDER OF 10pcs
100% Natural Ingredients
100% Plastic Free Packaging
100% Vegan

Charcoal Face Soap:
Our Acne-Killer Soap. For everybody with sensitive or irritated facial skin. Infused with Charcoal and Tea Tree Essential Oil, which helps to clean and calm down your skin.

Cooling Sport Body Soap:
The perfect body wash to cool down your body. Feel the power of Menthol Crystals and Peppermint Essential Oil. Activates your bloodstream and refreshes your mind.

Feminine Wash:
Soaps are usually alkaline. Well, usually...We created an all-natural, PH-Neutral soap. This means it won't change your lactobacilli (good vagina bacteria) and stop bad bacteria which would cause odor or irritation.
Infused with Lavender Essential Oil, anti-inflammatory, and Tea Tree Essential Oil, anti-fungal.

Coffee Body Scrub:
Suffering from cellulite? Ever tried to shower with real coffee grounds? Caffeine improves blood circulation, may reduce the appearance of cellulite, and gives the skin a more even tone look. The skin absorbs the antioxidant properties to prevent premature aging.

Materials: Packaging: Cardboard

Ingredients: Olive oil, Castor oil, Coconut oil. Apple cider vinegar, Rose clay, Bentonite clay, Essential oils.
Capacity: above 90g
Care Instructions: Wet body, face, or hands and rub the bar on your body, face, or hands until it lathers.
Made in: Metro Manila, Philippines
If you choose Personalization:
We can customize the packaging with your logo if needed. Make your own private label and sell it under your brand.
Just send us a message or contact us on our social media.
FREE SHIPPING OVER ₱2,000

SECURE ONLINE PAYMENTS

HASSLE-FREE RETURNS