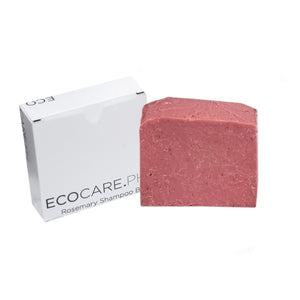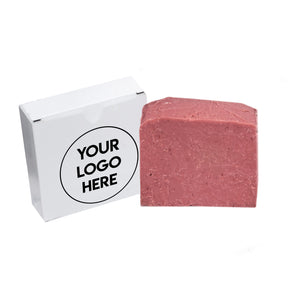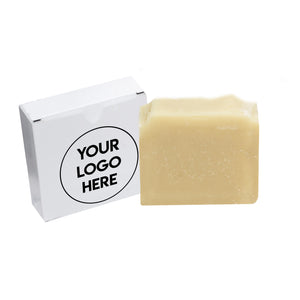 MINIMUM ORDER OF 10pcs
Keep Calm, lather, and be waste-free with our shampoo bars! This can be the all-natural shampoo bar that you have been looking for.

OUR LEMONGRASS-BERGAMOT SHAMPOO BAR:
Shampoo for oily hair
Olive oil

 

to repair damaged hair
Castor oil

 

for moisturizing
Coconut oil

 

for hair growthsweet almond oil vitamin A, B1, B6, E
Lemongrass essential oil

 

to strengthen hair follicles & boost hair strength
Bergamot essential oil

 

reduces stress, anxiety and high blood pressure
OUR ROSEMARY SHAMPOO BAR:
Anti-Dandruff Shampoo
Olive oil

 

to repair damaged hair
Castor oil

 

for moisturizing
Coconut oil

 

for hair growth
Apple cider vinegar

 

to regulate PH level, especially if you have oily hair
Rosemary essential oil

 

to prevent graying & dandruff
Rose clay

 

to restore freshness & natural shine
Bentonite clay

 

rich in minerals for hair growth
Be ECO-FRIENDLY!  For best results, wet hair and rub the bar on your hair until it lathers. Work the lather with your fingers before immediately rinsing hair thoroughly. 
100% natural ingredients

100% plastic-free packaging
100% vegan
100% SLS free
Materials: Packaging: Cardboard

Ingredients: Olive oil, Castor oil, Coconut oil. Apple cider vinegar, Rose clay, Bentonite clay, Essential oils.
Capacity: above 90g
Care Instructions: Simply lather up in the shower and run the bar through your hair. Leave in for 1 minute and wash out. 
Made in: Metro Manila, Philippines
If you choose Personalization:
We can customize the packaging with your logo if needed. Make your own private label and sell it under your brand.
Just send us a message or contact us on our social media.
FREE SHIPPING OVER ₱2,000

SECURE ONLINE PAYMENTS

HASSLE-FREE RETURNS